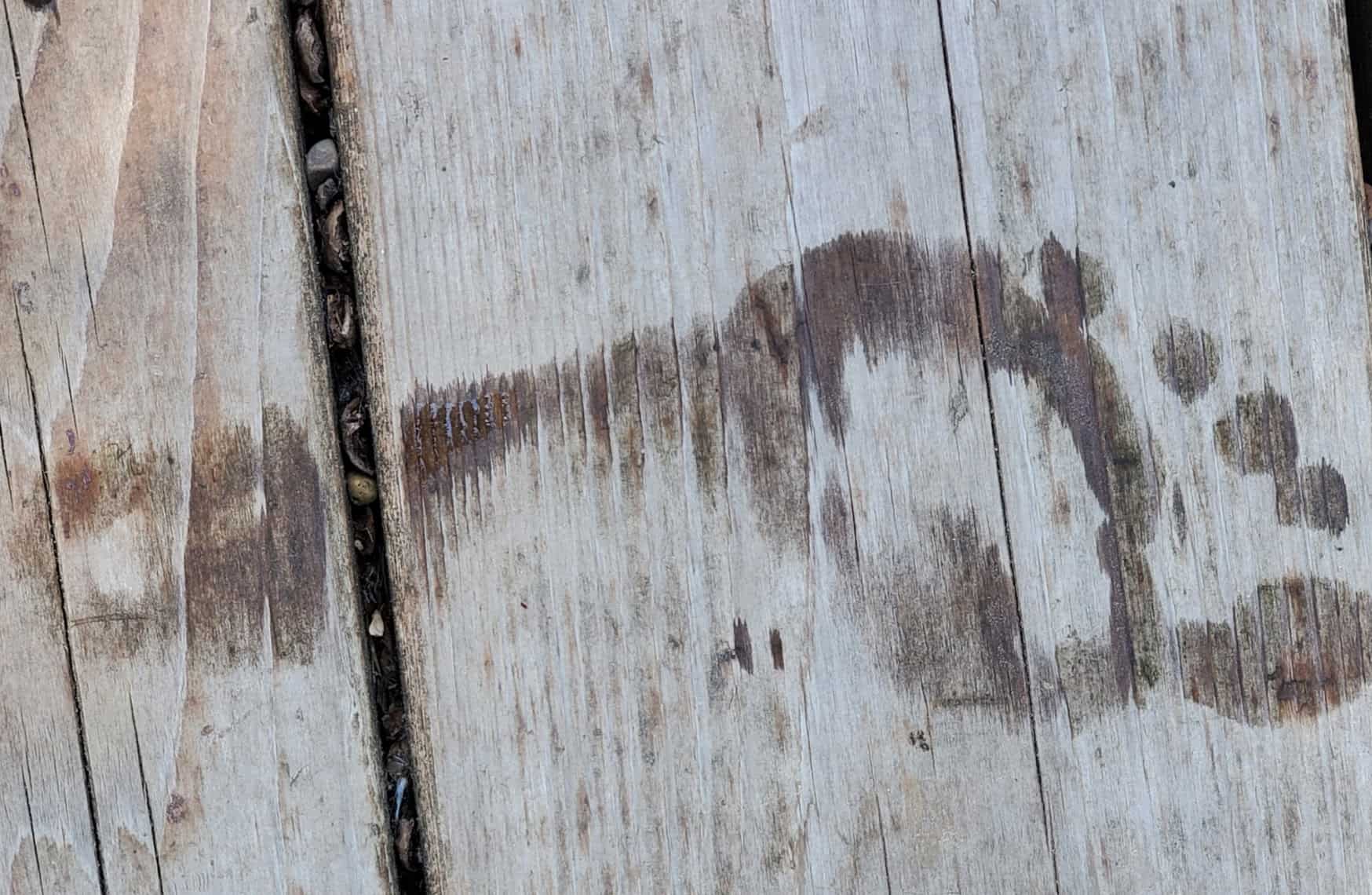 There are three aspects of loss: 1) the person, 2) what that person represented in our lives, and 3) the version of us we became, because our relationship with that person no longer exists now that they're gone. The easiest loss to navigate is the loss of the person. Reflect on past contributions, imagine the new future, and say goodbye.
What the person represents in our lives is a little harder to process. Maybe they showed you that anything was possible. Perhaps they taught you how to be strong during adversity. Often, those who leave ahead of us are mentors and role models. Whatever the influence, we have to find new examples to keep those lessons alive. In time, we'll pass this exchange on to the next generation. Our teachers live on through our sharing.
The third aspect of loss is the hardest. We alter the DNA of everyone with whom we interact through every exchange, as they alter ours. Those changes are as unique as the companion. Whatever the duration of time shared with our departing colleagues, how we show up in the workplace is, in some part, a reflection of our partner. Once we subtract a partner from the experience, we lose these inputs. The influence is delivered forward, but there are no new contributions.
In a sense, we lose a part of ourselves. Unlike the first two aspects of loss, this wound never truly disappears. It becomes the scar that serves as an eternal reminder of the trauma. An essential element of me no longer exists, but its ghost never leaves.
When you plan the retirement celebration for the outgoing colleague, remember to take stock of who they were and what they represented in your life. Celebrate these memories. But don't forget to mourn your own loss. You will never be the same after they disappear. A piece of you left, too.