September 18, 2019
Steve Ritter was featured on The YOGI M.D. Podcast. In this episode, Steve:
Defines team
Explains the Team Clock method as well as its genesis.
Explains why teams must cycle to grow and strengthen their relationships and productivity
Takes a deep dive into the four stages of a Team
Defines characteristics of a healthy vs. an unhealthy team
Explores how to approach a toxic workplace
Reveals that not everyone wants to be part of a healthy team
An hour-by-hour walk around the Team Clock explains the four anchor quadrants and ten key domains of the team wellness cycle.
Which one is your team – aging rock star, perpetual motion, comfortably numb, or toxic?
Team Clock Business Dynamics
At the University of Illinois, business students are taught how the Team Clock model impacts their career activities.
Sustaining Healthy Culture
Building a platform of team health.
How do we measure team trust? Might there be a gender difference?
Unhealthy Team Investment
Decide what ingredients you'd like to bake into your team recipe.
Holding each other accountable to living the mission and values of an organization takes courage.
Protecting insulated clusters of health.
Are you growing or remaining stagnant?
A coaching challenge: "Are broken teammates beyond help?"
Applying the Team Clock model to interpersonal relationships, the Discovery stage addresses the challenges of starting something new while the Intimacy stage addresses the challenges of closeness while the Adventure stage addresses the challenges of growth, and the Space stage addresses the challenges of managing change.
The Team Clock model also guides interpersonal wellness. How's the health status of your most important relationships?
Leaders Bank - 2010 Psychologically Healthy Workplace Award Winner
A Team Clock early adopter recognized as an industry best practice.
Creating Breakthrough Teams
The journey to breakthrough teams.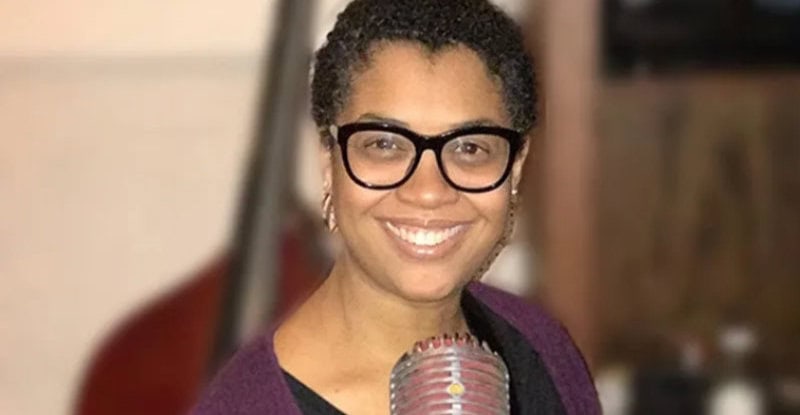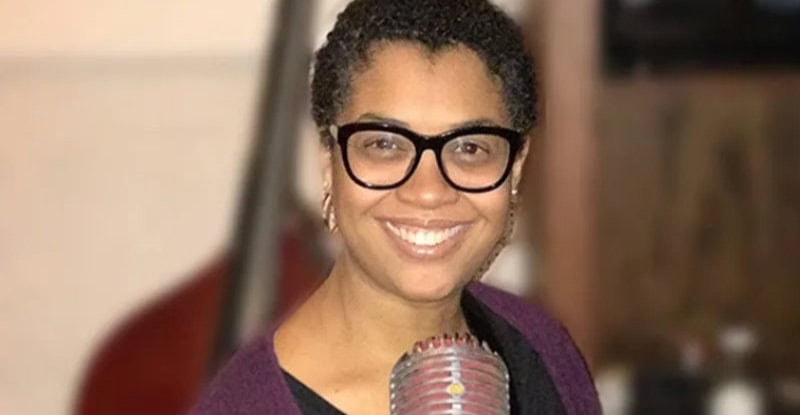 Author Steve Ritter teaches us about healthy teams and relationships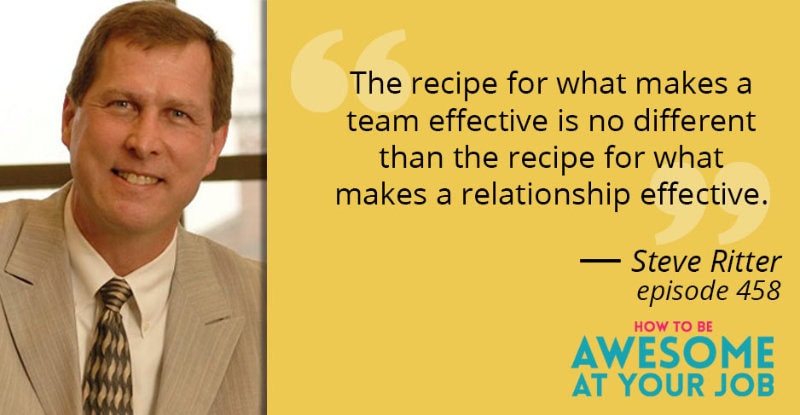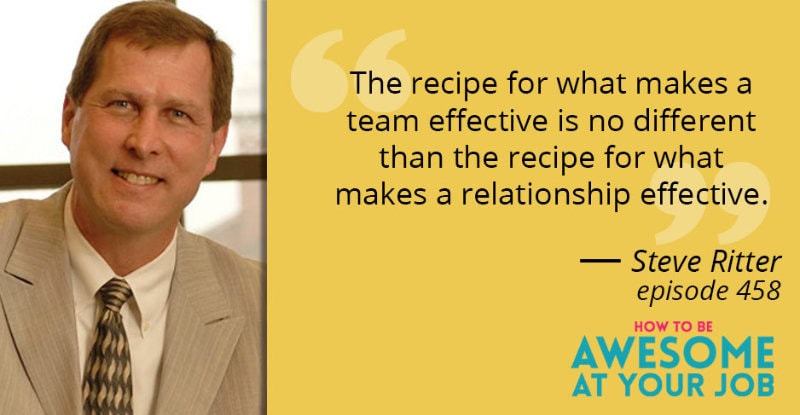 How to End Bad Behavior and Renew Your Team Amidst Change
You'll Learn:
• Where teams get stuck most often
• How to grow and deepen over time as a team
• Why there's hope for disengaged team members
Please enjoy this July 2016 podcast interview where Steve Ritter addresses how:
• team growth happens in cycles.
• a team is more about relationships than individual performance.
• we solve team problems through honest, uncomfortable conversations.
Turn Relationship Pain into Gain
Looking at the benefits of struggle in propelling growth.
The Chicago White Sox story.
Steve Ritter Headshots, (5mb)
Download professional photos of Steve Ritter.
Team Clock Book Covers, (2mb)
Team Clock and Useful Pain book covers.
Team Clock Logos, (776kb)
Download the Team Clock logo and logo mark.
Steve Ritter 2019 CV, (116kb)
Download Steve Ritter's current resume.
Best of Show webinar: Communicating in teams to build employee engagement
APA's Psychologically Healthy Workplace Awards & Winners
Best Practices Honors & Honorees