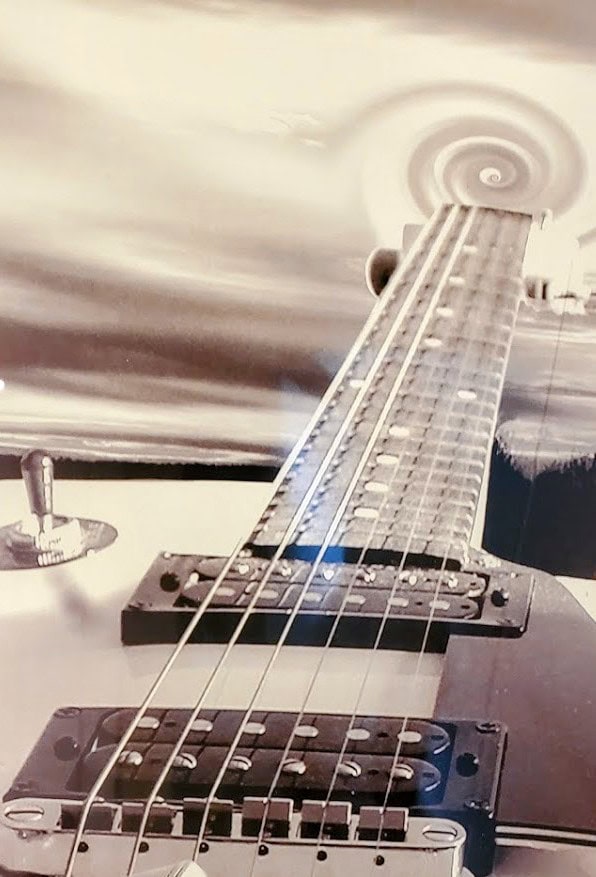 The composition of a piece of music is a microcosm of the assembly of a team. Something has to stabilize the group and something has to stir its growth. Both forces are needed. The team is going to traverse multiple cycles of tension and resolution. As is true with a dynamic music ensemble, each teammate approaches the vision of the project differently.
Musical compositions use the device of dissonance to invite harmony. Dissonance feels uncomfortable and the listener yearns for a harmonious resolution. When the chords of the music move in that direction, some notes provide stability so that others can be active. The stable notes provide a platform for the active notes to move either up or down until resolution is achieved.
On teams, we always have choices about whether to ascend or descend in our management of tension. Some of us resolve conflict more effectively than others. You might go up while I choose to go down. You might go directly through the issue while I choose to go around it. You might plow forward aggressively while I choose to hold back passively. In any given moment, either one of us may have made the 'right' decision.
Sometimes we navigate challenges according to what's written in the musical score and other times we just improvise. When we improvise, it can either sound beautiful or cause additional discomfort. Think chromatically – you're never more than a half-step away from resolution.
Whether you step up or step back is up to you. Whether you go up, down, around, or through is your choice. All paths lead to a similar destination even though the journey might be different. Whatever tune your band plays, the best outcomes happen when you move in concert with your teammates.