Let's begin with a simple definition: A team is two or more people who collaborate (Team Clock: A Guide to Breakthrough Teams, p. 23, 2009). By these terms, we all participate on many teams. Moving from micro-to-macro, consider what each of these teams share:
A friendship shares similar interests
A marriage anchors a shared commitment
A family creates a shared history
A project group operates according to a shared goal
An organization is driven by a shared mission
A community coalesces around shared values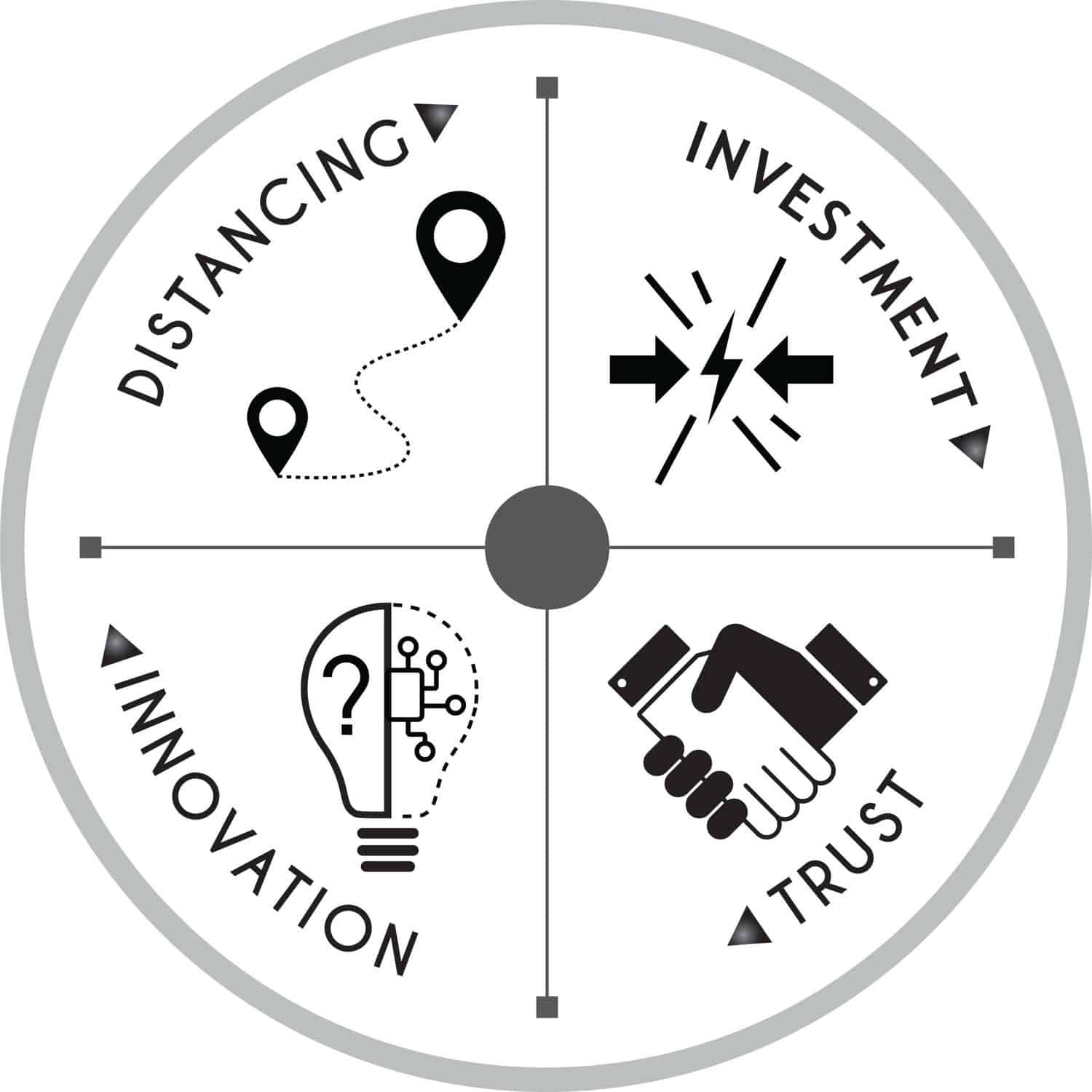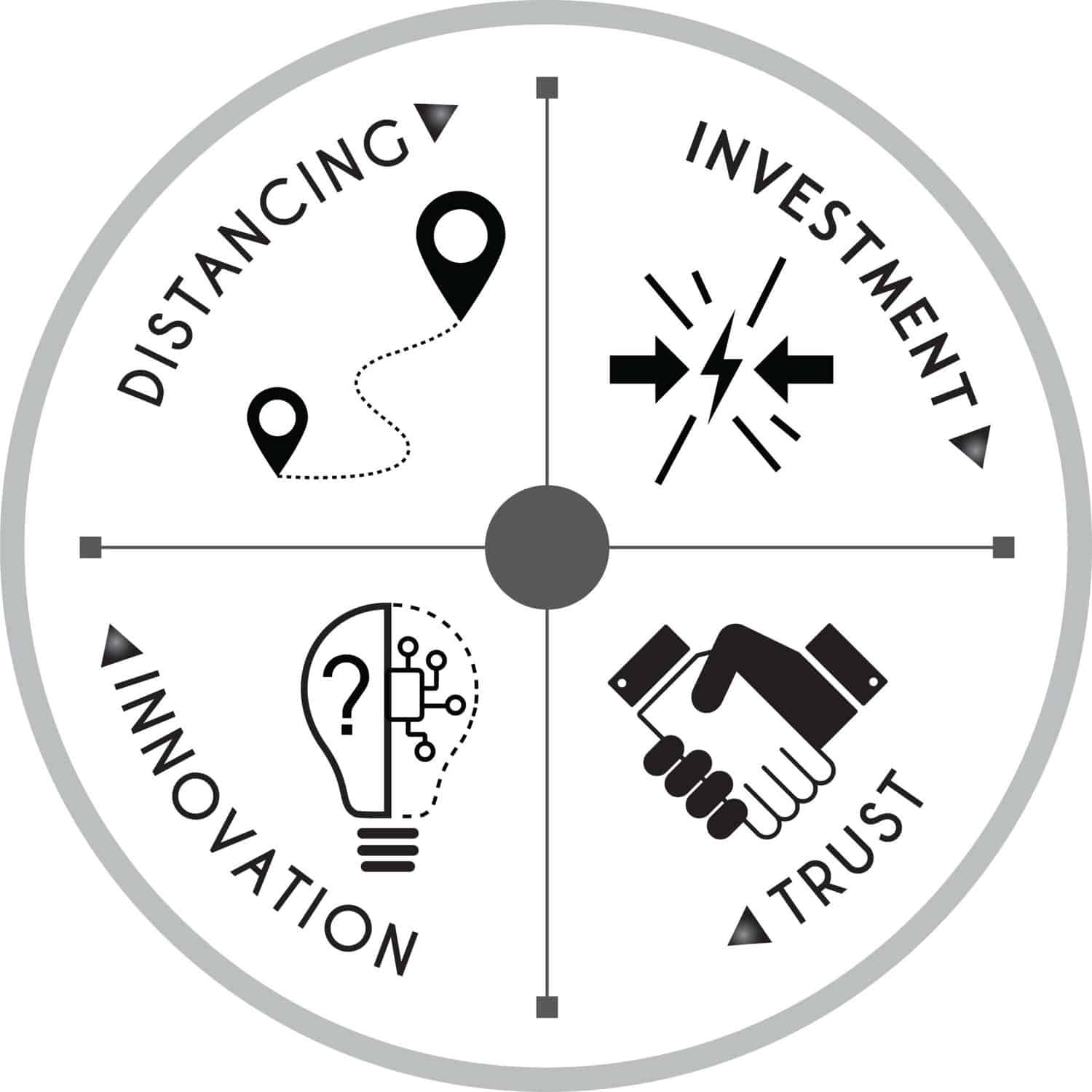 Whatever their size and shape, teams that excel have important features. They invest in a common vision. They value differences as strengths. They use respectful management of conflict to build trust. They are willing to take smart risks to make discoveries without being held back by the comfort of staying the same. They adapt to the change they have created and reinvest in their new circumstances. They hold themselves and each other accountable for healthy team structure and interactional dynamics.
What does your team share? Is it interests, commitment, history? Is it goals, mission, values? Is your team a collaboration between two, ten, fifty, a hundred, or thousands of teammates? It doesn't matter. What matters is that you invest in your team's foundation, you build connection, you enable growth, and you are resilient when things change.
When you measure your friendship, marriage, family, group, organization, and community against these standards, does it make the grade? Are you a 'team'? Your answer might surprise you.