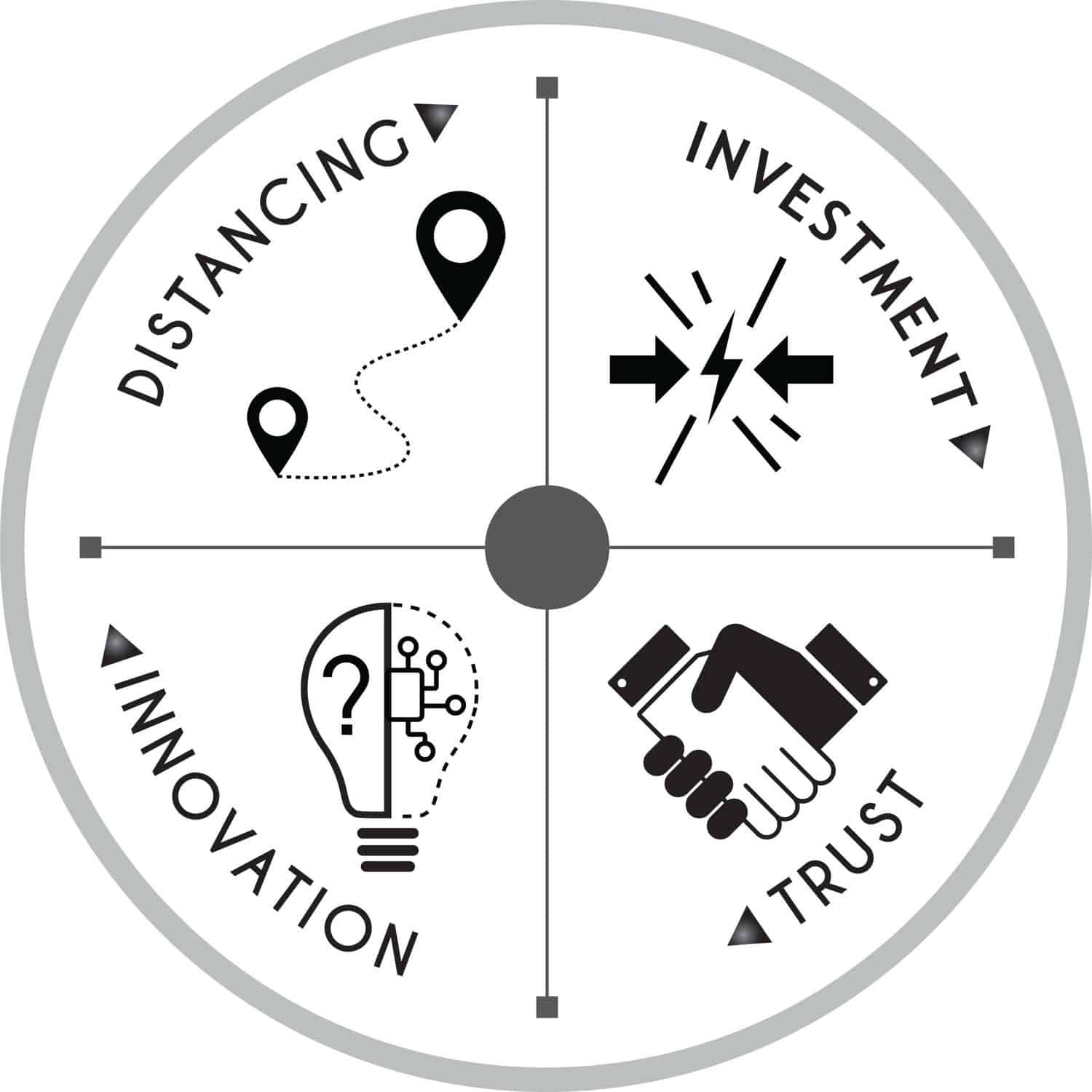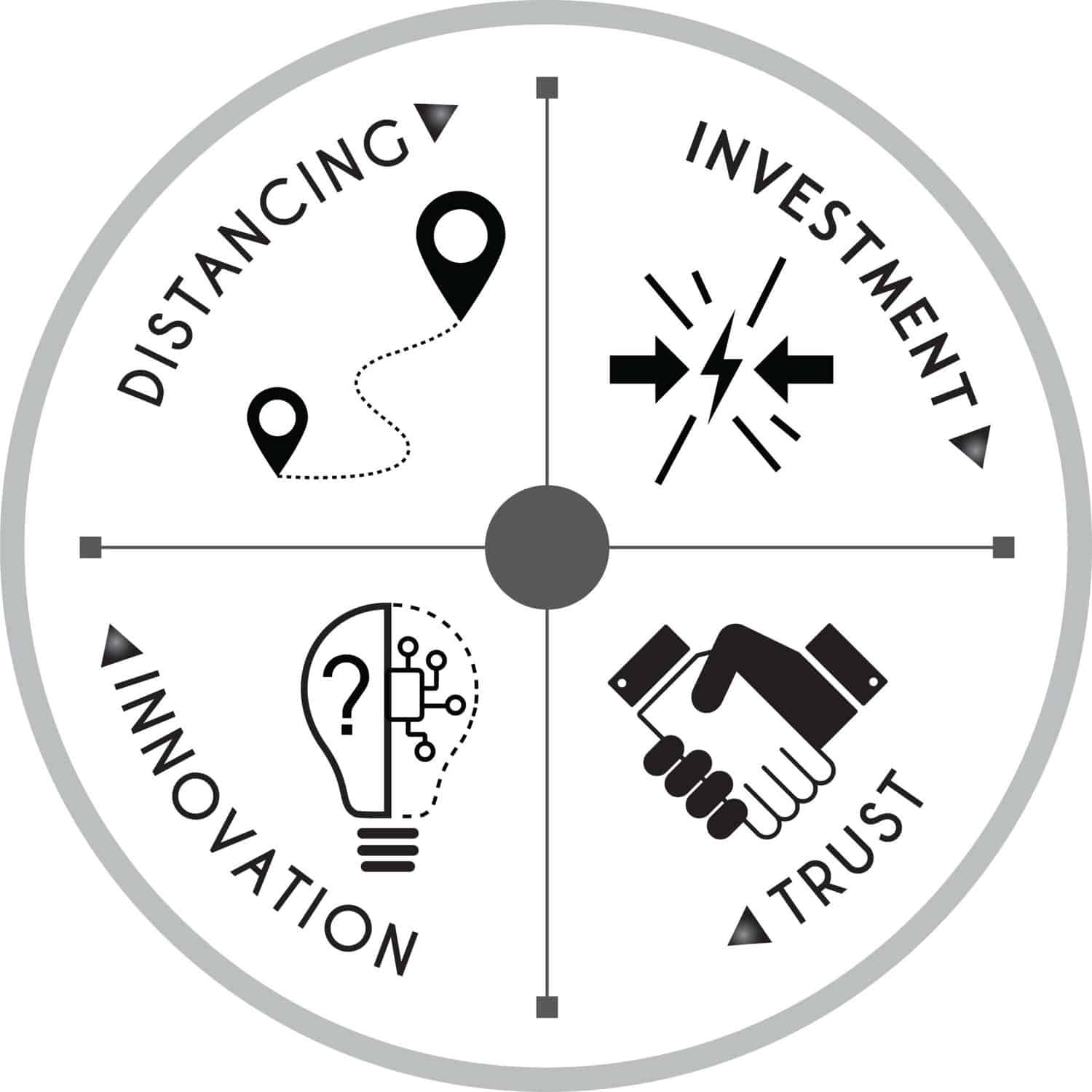 Lesson #1 (Investment): People see the same picture very differently. As the middle ground between the polarities disappears, teammates are more challenged than ever to understand those with diverse perspectives. When was the last time you heard someone ask, "Can you help me better understand why you feel the way you do?" It's much easier to hear an opinion that differs from your own when you aren't spending all of your energy on seeking corroboration of your existing biases.
Lesson #2 (Trust): 'Truth' and 'fact' have been redefined. Trust in news sources and major institutions has eroded. The basic ingredients of trust – respect, accountability and connection – are fragile. As is true in healthy interpersonal relationships, trust can be repaired after it has been broken. In most cases, the repaired alliance is stronger than the original bond.
Lesson #3 (Innovation): Creativity is the competency leaders value most. The rules of the game have completely changed. Looking backwards for historical themes is no longer as effective. Looking forward for solutions to unprecedented problems is crucial. Creative teams live in the future. Imagining new approaches is in their DNA.
Lesson #4 (Distancing): We all could use a breather. The effects of prolonged stress have taken their toll on everyone. This has been a long haul. Even those with the most developed coping skills are tired, but resilience has a formula. When the adversity is not permanent (time), is not of your doing (blame), and does not affect all aspects of life (scope), we have a better likelihood of bouncing back. Although it seems like forever, we will eventually beat this thing. Although we all haven't made consistently good choices, it's not entirely our fault. Although its impact is far-reaching, not every aspect of life is affected. So step back, get a breath, and allow your coping skills to do their job.
Adversity is a great teacher. Hardship causes stress. Stress triggers learning. The trick is turning insight to action. Most of us know what to do once we've had a chance to recuperate. As we enter what might be the most difficult phase of this crisis, remember to keep your mind open, repair damaged trust, embrace creativity, and recharge your battery. You've got this!