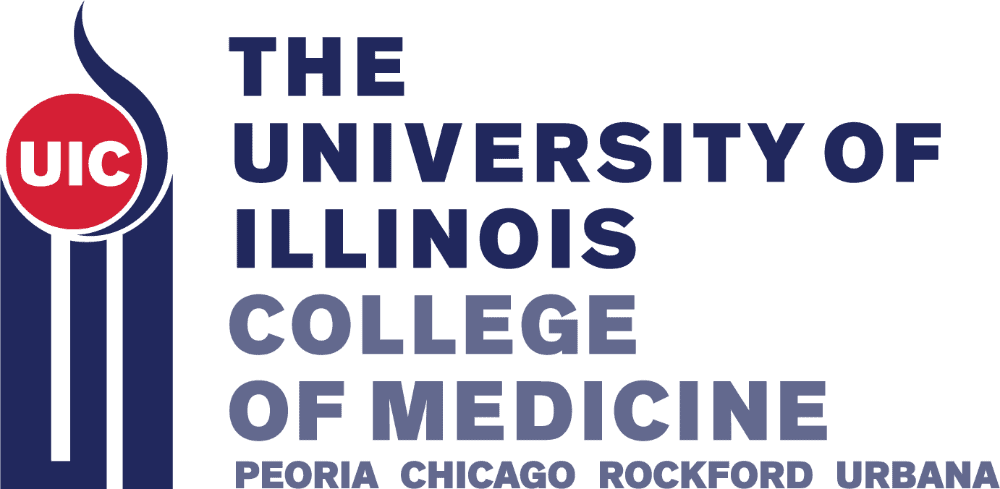 The Center for Team Excellence Client:
"I can't adequately express how you've pushed our department forward by your skill, expertise, and approach to strategic planning. Many thanks!"
Craig Niederberger, M.D.
Chair, Department of Urology
UIC College of Medicine Case Study
Change in department leadership created factions on the faculty team making it difficult to agree on a common strategic direction.
A thirst for innovation was stymied by lack of strategic vision clarity and weak accountability for connection and collaboration.
A strategic visioning session was facilitated in which department mission and values support a commitment to diversity, creativity, and cohesion to make breakthrough innovation possible.
An annual full-faculty strategic planning process is now anchored into the business planning for research, education, clinical delivery, and growth.