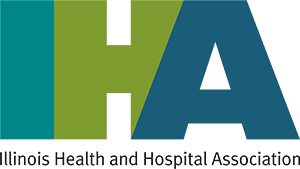 The Center for Team Excellence Client:
Illinois Hospital Association
"The Team Clock Institute enabled each department to interpret and distill the information on their assessment report to uncover the opportunity that will also have the greatest impact in supporting work plan deliverables."
Joanna Farrere
VP of Human Resources
Illinois Hospital Association Case Study
State-based association struggles to keep pace with the growing complexity of the industry as roles and work processes transform.
Departments report having limited time and resources to support innovation despite strong desire to embrace the pressure of their circumstances with poise and resilience.
All employees are provided with team effectiveness training and participate in department-based assessment of strengths and vulnerabilities. Assessment metrics are leveraged to create action plans designed to support innovation.
Each department implemented tailored plans to anchor a foundation of trust and accountability to support creative solutions to new problems and maximize adaptation to change.