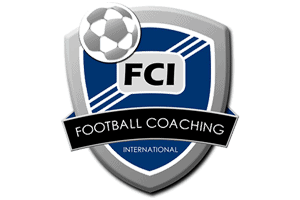 The Center for Team Excellence Client:
Football Coaching International
"Team Clock provides teams with a direction for future growth."
Dean Simpkins
Director of Coaching
Football Coaching International Case Study
Australian youth soccer organization seeks to elevate top players to National Team exposure in annual tournament.
Teammates coming from divergent backgrounds have not bought into a unified style of play.
All coaches and players participate in a live tutorial anchoring team mission, teammate accountabilities, creative license, and poise under pressure.
The team places third in the annual tournament, are named the tournament's best passing team, and elevate three players to the National Team.