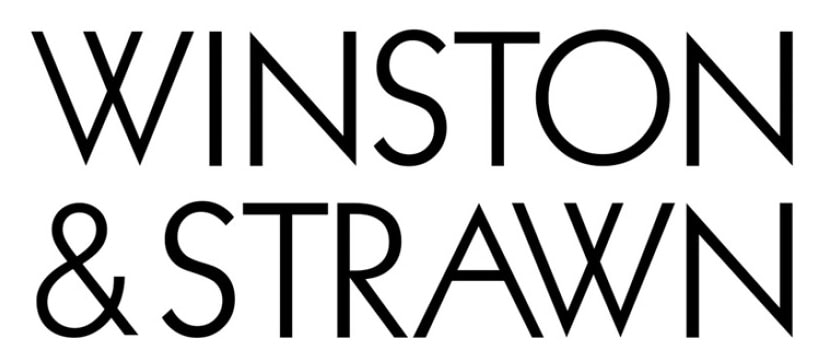 The Center for Team Excellence Client:
"What connected me most was the feeling that Team Clock was like a therapist for all of us…for each of us…separately and as a group"
Mike Melbinger
Employee Benefits & Executive Compensation
Winston & Strawn, LLP Case Study
A national law firm's leadership team confronts an under-performing practice group with a faction of disengaged associates subtracting from the workplace culture.
Assessment metrics point to a breakdown of trust amongst teammates resulting in an inefficient grouping of individual performers regularly bypassing opportunities for collaborative cross-selling.
The practice group's leader sponsors an "accountability initiative" in which behavior not aligned with organizational values is brought to the larger team for resolution. Everyone is empowered to raise day-to-day culture violations to the resolution process.
Within six months, natural attrition results in a new composition of talent. The team enjoys increased levels of collaboration, cross-marketing activity, and business development growth.